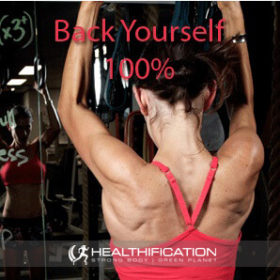 This complication of my Top 5 Goal Related Podcasts / Blogs is for YOU if you're dissatisfied with your current results.
Here are the quick links:
5 Goal Setting Criteria To Set An Effective Goal.
What To Do When Friends and Family Aren't Supportive Of Your Goal?
Stop Start Continue Action Based Goals.
An Anti Goal Setting Approach To Your I.D.E.A.L. Year.
Smart Simple Fat Loss: Define Your Goal.
My intention is to share what works for me as I struggle to balance an almost single minded purpose, drive and huge goals with the knowledge that by not also appreciating the NOW in every single moment I'm setting myself up for constant dissatisfaction and disappointment.
I'm certainly a work in progress. However there is progress!
When I first joined a gym over 20 years ago I didn't have a goal. 
I joined because my father said I should. (Me) "But dad, I'm not fat!" (Dad) "Katie, that's why it's such a shame, you have so much wasted potential." In hindsight, perhaps dad was looking for an alternative to the regular all-nighters at clubs and the 'wasted' mornings slept away!
The gym never made it into my non-negotiable weekly routine and neither did the eating to support my exercising efforts.
As you may imagine I didn't get awesome results!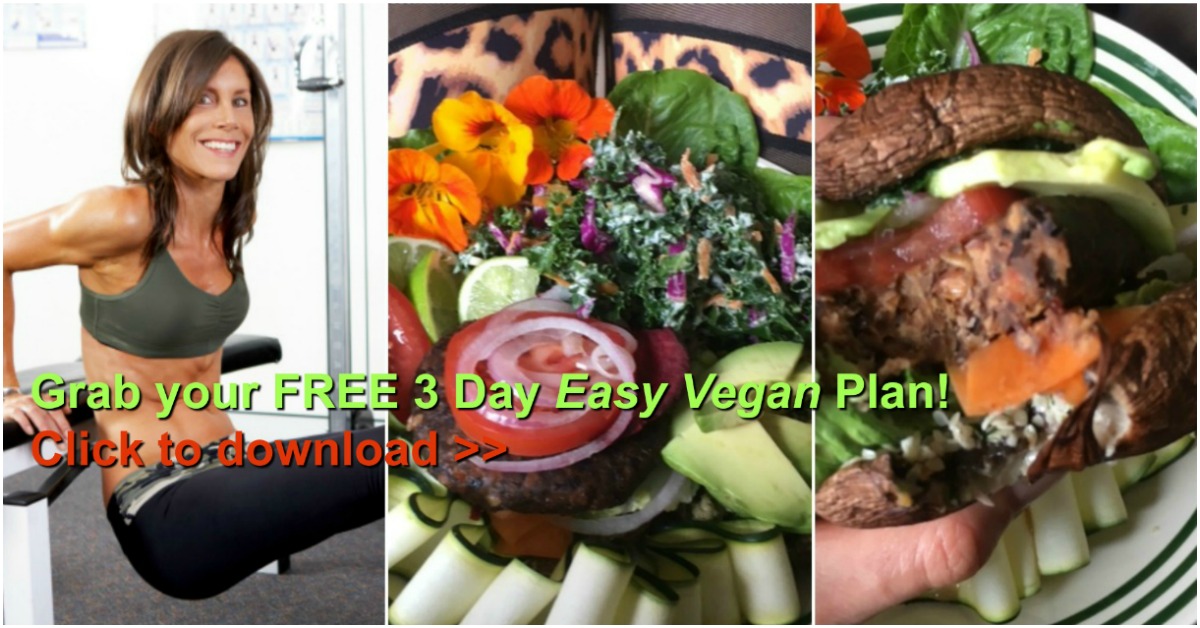 Like most things health, there is no ONE right way. However certainly the wrong way to achieve any goal is to give it zero consideration.
Whether we're talking weight loss or adopting a vegan lifestyle or anything really, these
Criteria One: Know Your Outcome.
Your unconscious mind cannot process a negative so it's vital that you focus on what you want.
If you're currently feeling "I hate what I see when I look in the mirror, it's time to lose my love handles and bat wings" then sadly more love handles and bat wings are likely flying your way.  
If you can communicate it, you can have it – so get specific on exactly what you want. State your goal as Personal, Positive, Present tense and Precise.  
So for example: "I look and feel great naked and fit easily into my super sexy size 10 jeans"
If this language doesn't come easily – it's worth practicing it! – and it's also helpful to find a picture of someone with the physique you're looking to attain and putting that somewhere you will regularly see it.
Check out criteria 2-5 here. (number 4 is definitely my biggest to work on!)
WOW it is so hugely applicable to the goal / ethical decision of living a vegan lifestyle. It's also something I'm lucky to have plenty of experience in!
Check out 6 steps here. (number 6 is my fav.)
If you resist goals yet still desire progress, success and happiness then perhaps you'll find,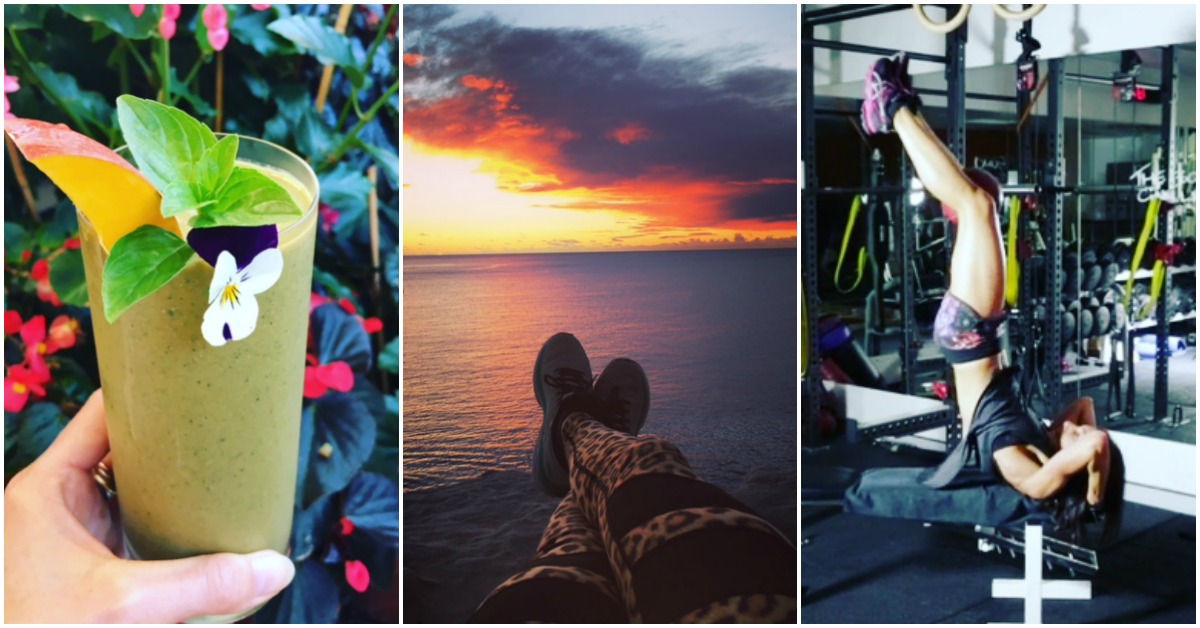 You know I love acronyms right?
I.D.E.A.L. starts with: I.NDIVIDUAL.
If you've ever set goals based on other peoples expectations or achievements you'll appreciate how vital the individual part of your ideal year is. The question to ask yourself: Is this for you and those you love?
Check out Dreams + Evolve + Align here.
I.D.E.A.L. ends with: L.IFESTYLE.
It's never just about the goal you're working towards. It's the journey. Wherever you are on the scale of almost there or far from your ideal day / Year / LIFE (!) there are components that can be ideal right now. The question to ask yourself: What ideal lifestyle actions are you steadfastly prioritising and appreciating right now?
If you love to dig in deep with goals, values, beliefs and aligning all 3 to become a goal getting machine then this 6 part series geared towards fat loss (yet applicable to anything) has you covered. Part one is,
A year or so after giving up on my first gym experience I rejoined.
I had decided I wanted a fit, toned body. Perhaps this coincided with meeting my first super-fit-buff-gym-obsessed-dude at one of the aforementioned clubs (!) and seeing just how a body can look with a little (ok, A Lot) of focus.  Anyway I was certain I no longer wanted to live in the skinny-fat, scrawny-upper-body and chunky-lower-body that I naturally gravitate towards.
I also knew 'walking a lot' wasn't going to get me that body. I wanted to feel confident and proud of my body and to never again have to worry about the bits I needed to cover up.
I went through a teenage phase of getting around with not one but two jerseys tied around my waist. In my first job as the bar girl in a silver service Italian restaurant the kitchen boys would break into song whenever I turned around to exit the kitchen… the significance of this? The song… it was a Sir Mix-A-Lot number: I Like Big Butts. Enough said right?
Lifting weights became non-negotiable and although I overdosed on cardio too initially – the results did come.
I share the steps to lead you from DEFINE to ALIGN to ELIMINATE (limiting beliefs NOT food!) to EDUCATE to STRATEGISE to PRIORITISE in this mega series.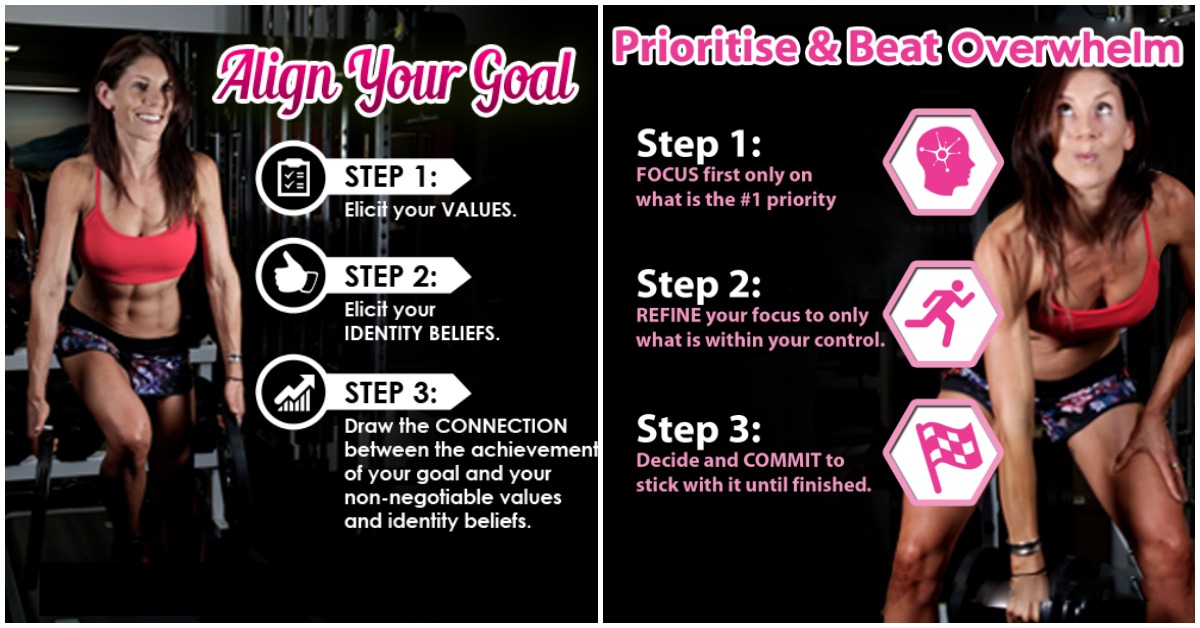 If you find this content on my Top 5 Goal Related Podcasts / Blogs valuable then I recommend you check out some of the 500+ other shows I have on The Healthification Podcast. You can subscribe here:
 
Here's to goal getting success AND to appreciating the journey every single day too.
 
Warmly and with gratitude,
Kate.