The Plantstrong Podcast.
with Rip Esselstyn via Apple Podcasts | via the Blog.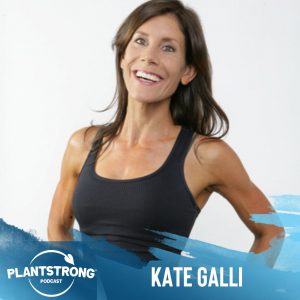 The Laura Theodore Podcast.
with The Jazzy Vegetarian via Apple Podcasts.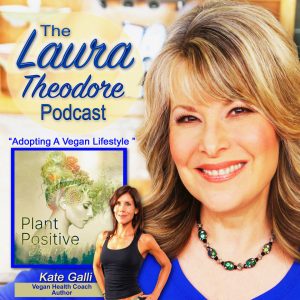 Plant Your Seed.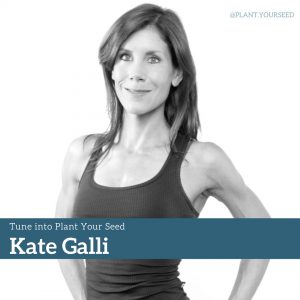 The Plant Centered and Thriving Podcast.

It's All About Food.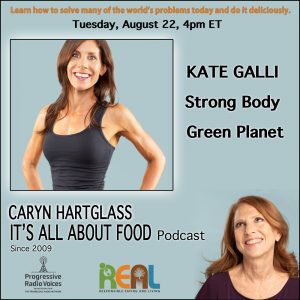 Muscles by Brussels Radio.
Ep 138 – "Overwhelm" is Lazy Thinking (ft Kate Galli)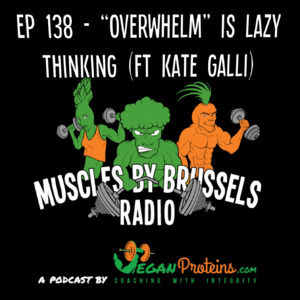 Vegan Mainstream Podcast.
with Stephanie Redcross West via YouTube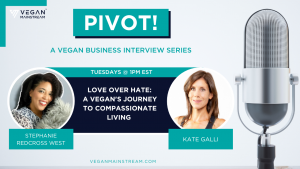 Plant Based Curious Podcast.
with Diane Randall via Apple Podcasts