Hi, I'm Kate Galli.
Having a fit and healthy Plant Strong body means freedom to me.
Freedom is Everything.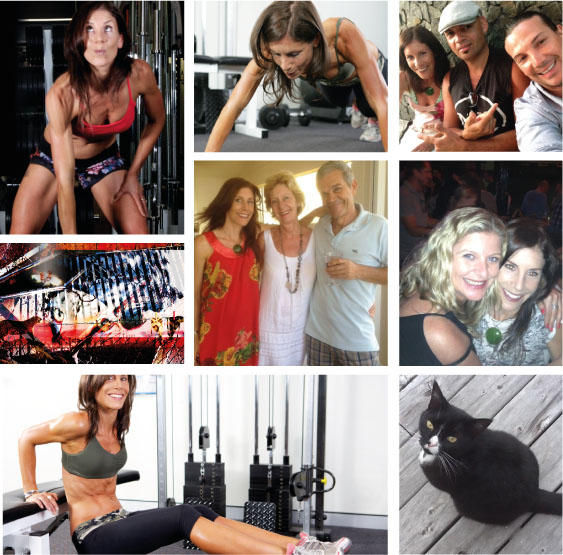 Actually, I want more than fit and healthy… and I think you do too.
To the woman who want's it all we're talking:
Sexy in a Bikini.
Ripped in Gym Gear.
Yet still Delicate & Feminine in a Dress.
Let' s throw in the energy to power through your hectic working day and a strong body that backs up from burning the candle at both ends.
And I haven't even mentioned Smokin' in Jeans…
Beyond that?
I believe you can achieve and sustain this hot body by following a plant based lifestyle. A training and nutrition program individual to your body, your lifestyle and your likes and dislikes.
That helps to eradicate inhumane and unsustainable animal agriculture.
In a word… Healthification, for you and your environment.
A program that ' happens'  naturally and easily where the focus is on what you' re gaining. One step at a time.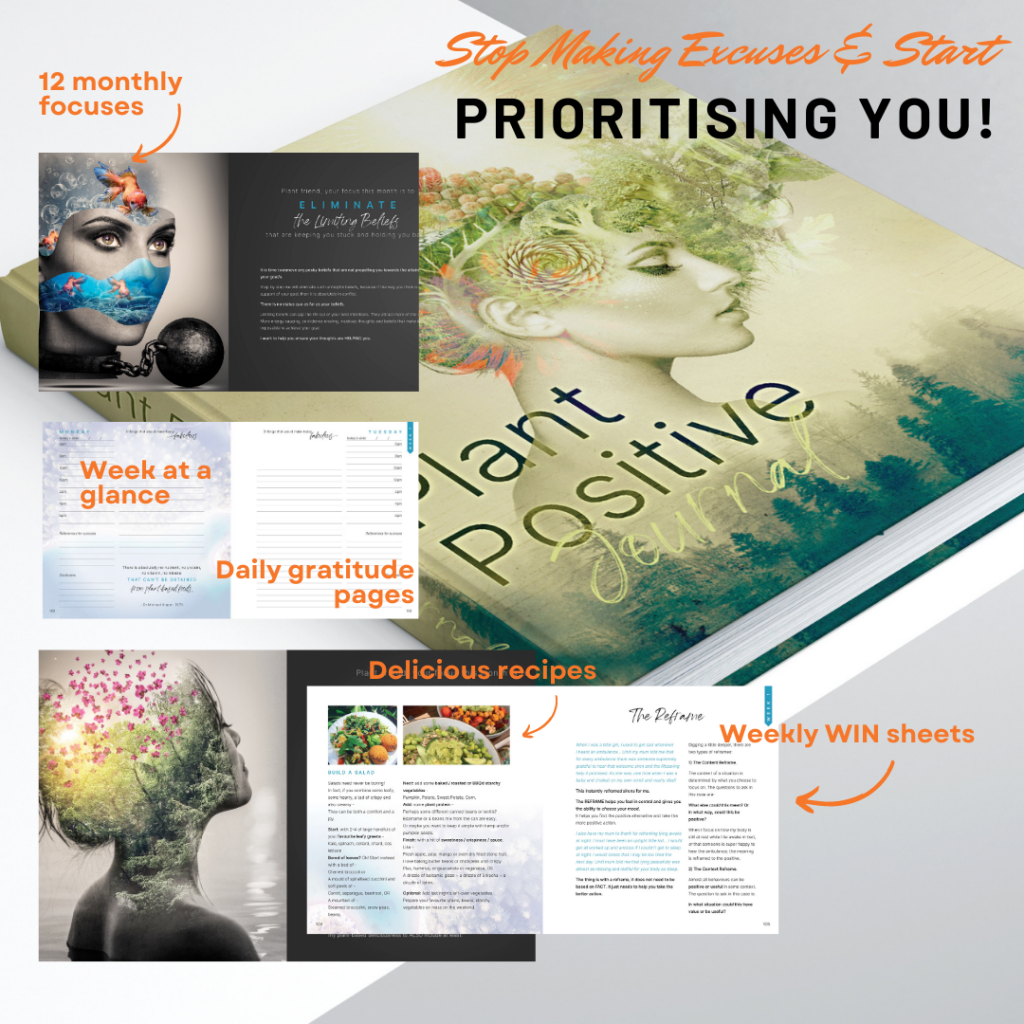 That's where Mindset comes in.
I'm all about the body, however I know you won't ' get' or won't ' get to keep' that body if you don' t first create the Mindset that will support your ongoing fat loss (body gaining!) success.
Each decision you make will either propel you towards your goal or drive you further from it. The choice is yours. My mission, is to give you the tools to ensure that you always make the best decisions. Easily.
It's time to stop fighting you and start fighting fat.
A matter of reprogramming the way you think to support the redesigning of your body.
I have a, "Never start making excuses because… Where would I stop?" Approach with my own training and nutrition.
I need to walk the talk big time or I have no place advising you. I only feel confident holding you accountable because I know I'm right there with you.
I've tried countless approaches to exercise and nutrition for fat loss.
Starting from a point of extreme NON-natural athlete. NON-genetically gifted. In fact, I'm naturally highly UN-coordinated… As the boys at the gym regularly point out!
And I absolutely have my vices (Shiraz, Cashews, Bread…). However, I chose my treats. That is what makes my approach to sculpting the plant based body of your dreams sustainable.
Whether your vice is Chocolate. Alcohol. Ice Cream. Cake. Or Chocolate Kahlua Ice Cream Cake…
You need to include it. Every single week.
Whether you have a cranking social life. 6 Kids. A business that sees you working 70 hour weeks. Or all 3 (and insomnia)…
Your program needs to compliment the things that are most important to you.
More than that.
We will create an undeniable connection between your ideal health, your hot body and the values that are naturally most important to you.
A body that turns heads is fun. More energy than you've ever experienced is useful. However without doubt, the biggest benefit…
As experienced personally and by so many of my clients is that once you achieve something that has been frustrating you for years…
Once you prove to yourself that you CAN do it… the confidence, self belief and certainty this will give you is priceless and absolutely transferable to every other area of your life.
One final note… I talk about naturally and easily – it certainly wasn't always that way for me!
I've already wasted years and money learning this stuff. If you're tired of not being able to wear the clothes you want or do the activities you want… you can change that right now and use my experience as your shortcut to gaining your best body!
Mindset is the magic that can guarantee weight loss, fat loss or as I prefer to call it success in creating a fit, strong, healthy body.