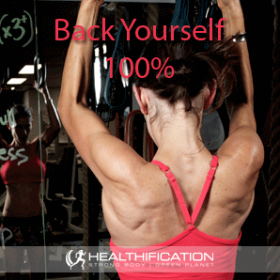 Podcast: Play in new window | Download
Subscribe: RSS
In this episode I'll be talking about… the success habit that I would never give up.
Although I absolutely have not always been a morning chick I've cultivated the ability to get up at 'stupid o'clock' because the benefits are just too amazing to miss out on.
If you find getting a head start on the day a little daunting… and perhaps resisting that sneaky snooze button is decidedly struggle-street then todays show on How To Become A Morning Person is for you.
Here are the show notes for the original episode: How To Become A Morning Person.